Talking, reading, playing and singing to all children are the easiest ways to help them grow up smarter, happier and with a brighter future. In fact, 80% of a child's brain is developed by the age of three and your words are a very influential part of that development.  Even before your child can verbally respond, your words help their brain to grow.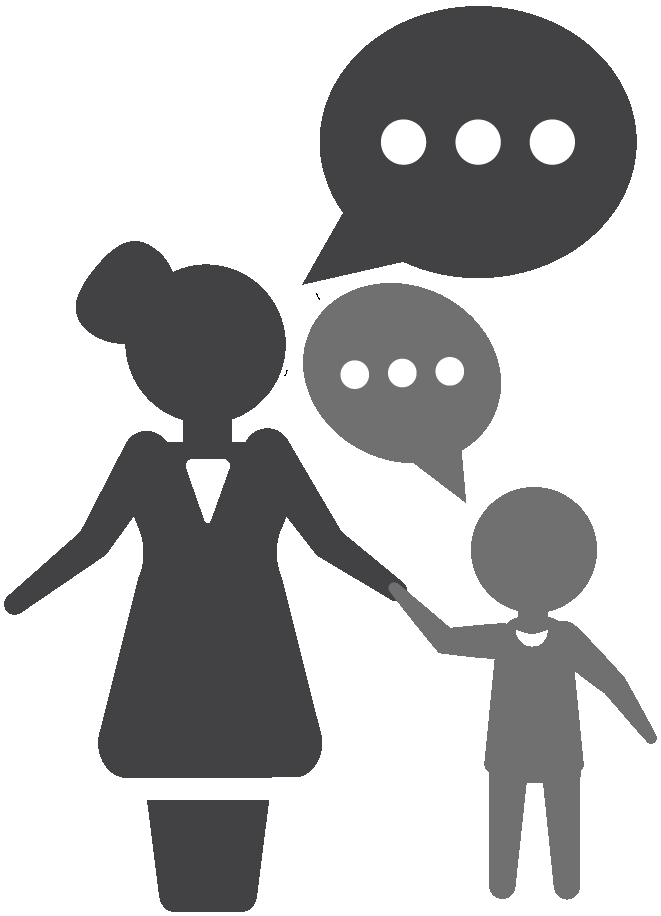 Little ones are busy learning sounds, words and phrases. They are also making connections between them and what they see. Young children naturally explore the world. They touch, feel, see, hear and taste. To begin rich conversation with children, draw on their five senses.
Cuddle up with children and enter the world of a story. Books are brain boosters. The more children are read to from the very start, the more their brains will grow and language will develop.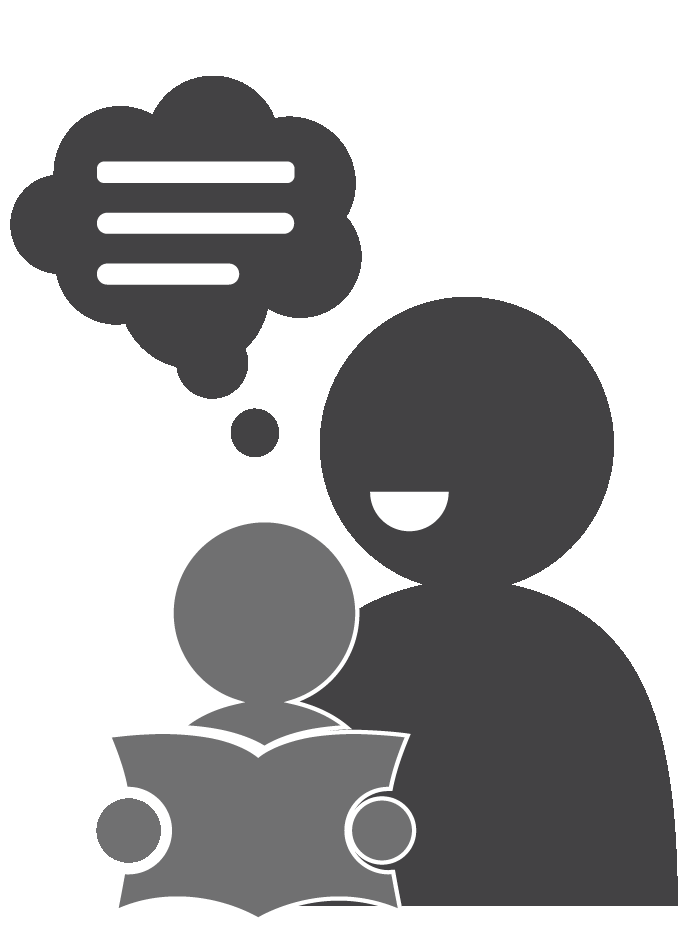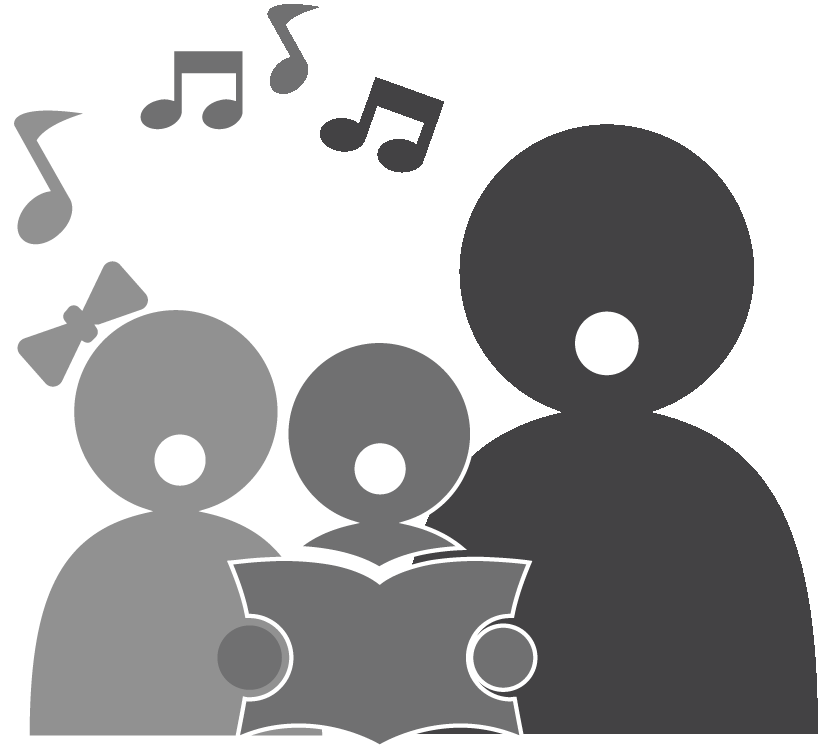 Songs are a great way for children to learn language and build vocabulary. Singing also helps children bond with you. Making sounds helps babies and toddlers learn how sounds are put together.  These are the building blocks of language and literacy.  They also help create a lifelong love of music!
Play allows children to use their creativity while developing their imagination, dexterity and physical, cognitive and emotional strength. Play is important to healthy brain development. It is through play that children at a very early age engage and interact in the world around them. Play allows children to create and explore a world they can master, conquering their fears while practicing adult roles, sometimes in conjunction with other children or adult care givers. As they master their world, play helps children develop new competencies that lead to enhanced confidence and the resiliency they will need to face future challenges.