Parents Anonymous® Inc. is the oldest family strengthening organization started by a courageous Mom and a Social Worker in 1969 in Los Angeles by developing the first and only Evidence-Based Weekly Support Groups for Parents, and their Children & Youth. We are celebrating the Launch of the California Parent & Youth Helpline to address the stress and concerns of the COVID -19 Virus impacting your family.

Asking for Help is a Sign of Strength®
We are Open 8 am-8 pm Monday – Sunday
To provide emotional support by phone, text, live chat in any language and sign up for online support group.
Remember to wear a face covering (and put one on kids over 2) and practice physical distancing when you go out. Don't forget to wash your hands!
State of California: COVID-19 Number: 833-422-4255 (833-4CA-4ALL) or visit their website for help.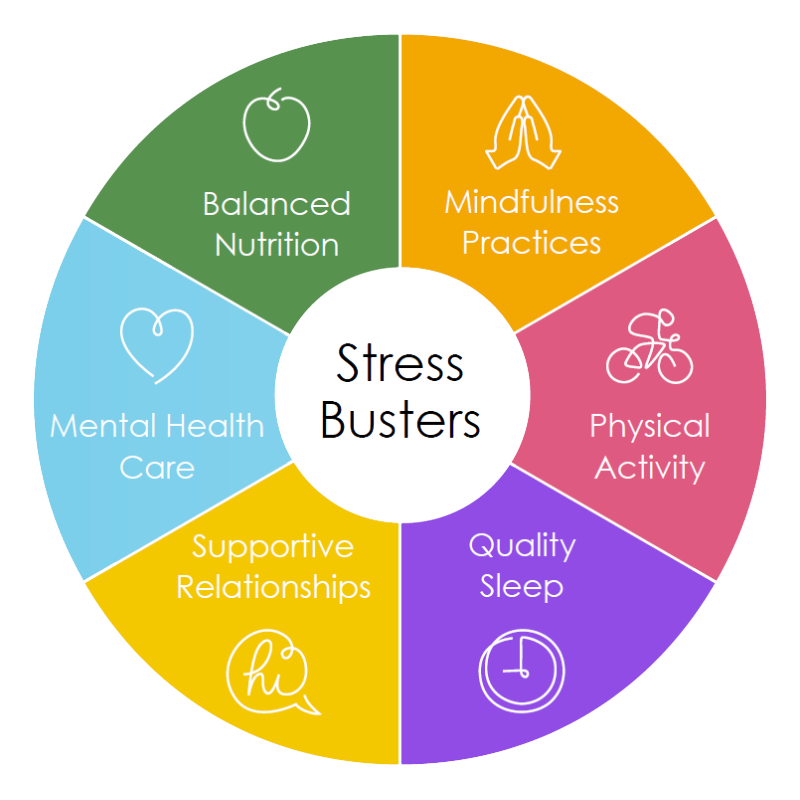 The Six Stress-Busting Strategies: California Surgeon General's Playbook: Stress Relief for Caregivers and Kids during COVID-19
Sign up for PBS (Public Broadcast Services) Free Newsletter with daily activities and tips you can use to help kids play and learn at home.
STAY UP TO DATE ON ALL THE NEWS AND INFO.