California Parent & Youth Helpline
Emotional support for families challenged by the pressures of COVID-19
Parents Anonymous® Inc. launched the California Parent & Youth Helpline in partnership with Governor Gavin Newsom as part of his initiative to address the impacts of COVID-19. Since 1969, Parents Anonymous® has provided weekly evidence-based support groups for parents, children and youth nationwide.

Asking for Help is a Sign of Strength®
Join a Parents Anonymous® Online Support Group
Parents and caregivers can join a free weekly online support group to explore their underlying emotions and build resiliency to strengthen their family by filling out this form. Each Parents Anonymous® Group has a trained group facilitator and parent group leader.
COVID-19 has made life challenging
We can help you get your strength and confidence back.
Call, text or chat us to connect with one of our trained and compassionate Helpline Counselors for free.
Every day from 8 am to 8 pm
Connect with us on social
Important COVID-19 information
Remember to wear a face covering (and put one on kids over 2) and practice physical distancing when you go out. Don't forget to wash your hands! State of California COVID-19 Number: 833-422-4255 (833-4CA-4ALL) or visit their website.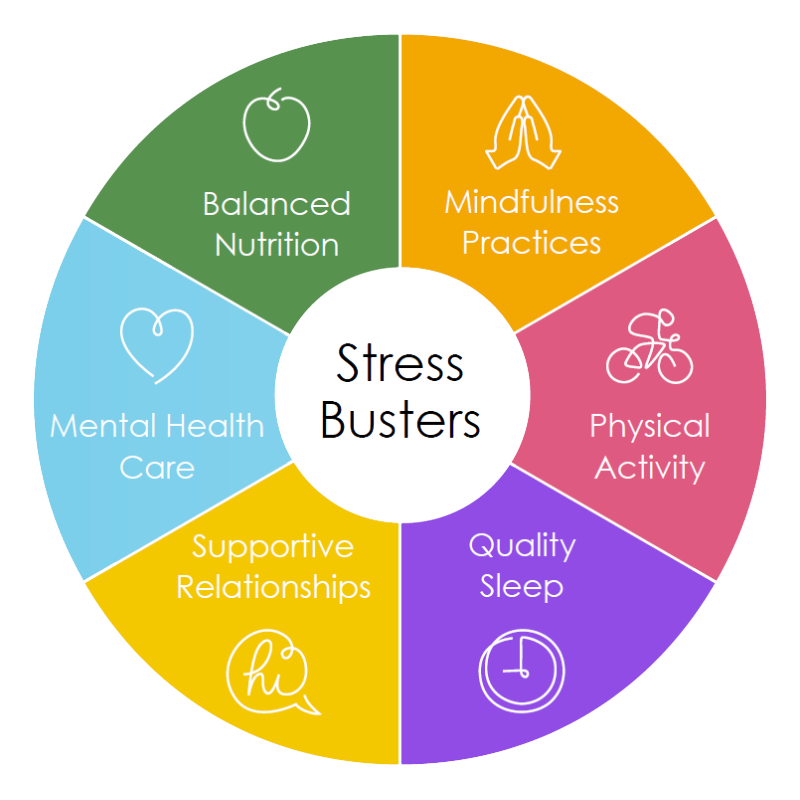 The Six Stress-Busting Strategies California Surgeon General's Playbook: Stress Relief for Caregivers and Kids during COVID-19
STAY UP TO DATE ON ALL THE NEWS AND INFO